Green

Major

Service
ABOUT US
More >>
Zhangjiagang Specom Biochemical Co., Ltd. is one of the main suppliers of amino acid in China. We adhere to the orientation of 'Future market and technology leadership', focus on the development of technology R&D, manufacturing and sales service of amino acids and other downstream products related to biological methods. Our products are widely used in health food, pharmaceutical and cosmetic fields.

The production base is equipped with R&D center, pilot plant, chemical reaction workshop, biological fermentation workshop, clean workshop etc and meets production quality management of GMP, FSSC22000 and QS. Our R&D and testing instruments are well-equipped. We continuously optimize the production process and enrich the production line. Relying on the advantages, we established good partnerships with many high-quality customers globally...
Income ratio of amino acid series products Income ratio of saccharides and materials of health Proportion of pharmaceutical and other income
Specom BiochemicalTel: +86-512-5899 2287 / 5899 2293 / 5899 2292 / 5899 2289

Considering Customer's Concerns, Understanding Customers' Needs
[With our efforts, let people be healthier and happier]

[Keep improvement, higher quality, better service]

[Self-improvement, self-confidence, unity and efficiency]
01

2023/06/08

Welcome to the CPHI China 2023 (SNIEC, Shanghai, China) on June 19-21, 2023. Specom Booth No.: N1B20!
02

2019/06/03

6/18-20/2019 Welcome to CPHI&P-MEC China 2019 in Shanghai! Booth No.: W3A42!
03

2018/03/17

Welcome to visit our booth in CPHI WORLDSIDE Madrid during 9th-11th in Oct, 2018. Our booth No. 10F31.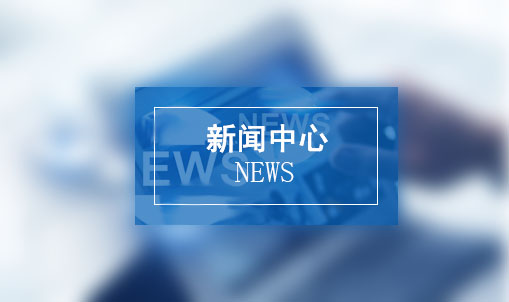 PARTNERS
Zhangjiagang Specom Biochemical Co., Ltd. All Rights Reserved. Supported by ChinaChemNet ChemNet Toocle
Copyright Notice 备案序号:苏ICP备10209685号